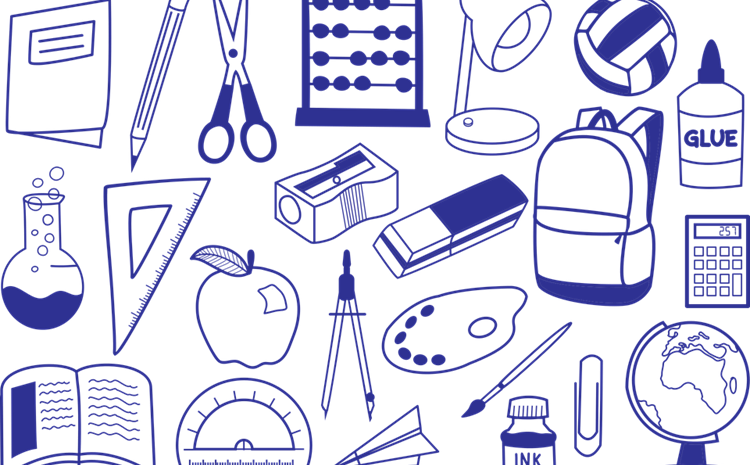 Back to School Night
Sunday, September 9, 2018
September 12th 12 de septiembre Tháng Chín, ngày 12
5:45-6:00pm (MPR)
Hear from PTA and the principal about the great work being done at Stanley this year.
El comité escolar (PTA) y la Sra. Directora estarán hablando sobre el gran trabajo que realizara en la escuela elemental Stanley este año escolar.
Quý vị sẽ được nghe hội phụ huynh học sinh và cô hiệu trưởng nói về những thành quả trường Stanley đã đạt được trong năm nay.
6:00-7:00pm (Classrooms)
Come meet your child's teacher. Hear about the learning that will be taking place this year.  There will be two classroom presentations from 6:00-6:25 and 6:30-6:55.  An announcement will be made at the conclusion of the first session.
Ven a conocer a la maestra. Entérese del aprendizaje que se llevará a cabo este año escolar.
The book fair will be open during Open House and Bruster's will be selling ice cream (Sponsored by PTA).